New lead times
As mentioned in our previous news feeds, current demand for our cast iron radiators remains at record levels, which is due not only to the fact they are great quality, but also that they remain the best value online.
In view of this, our lead time from order placed to anticipated despatch is now 12-14 full working days.
In order to not miss out on guaranteed pre-Christmas delivery, please order our traditional radiators as soon as you can.
(10th November 2017)
---
The Christmas rush has begun!
As we enter our busiest month of the year and minds turn to getting projects completed ready for Christmas, now is the time to get your cast iron radiators ordered so that you are not disappointed.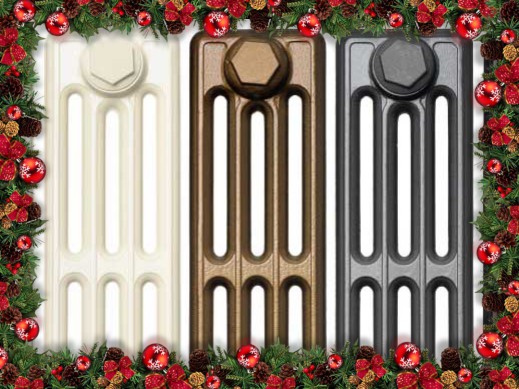 In order to ensure we have enough time to prepare your order, and get it despatched and delivered in time for you to have it fitted before the Christmas festivities, please ensure you order as soon as possible.
Even if you want to do a little DIY between Christmas & New Year, you will need to organise your delivery for before we break up for the festivities, as most pallet couriers also close during this period.
If you need some help working out sizes and what heat outputs are required, please see our Guide to Calculating Pipe Centres and simple to use BTU Calculator.
Please remember that out lead times are a good guide and currently it is anticipated at 12 full working days (2½ weeks) to despatch, but this will need to be extended to around 14+ working days to despatch as the volume of orders continue to increase, so please don't leave it too late to get your traditional radiators.
(1st November 2017)
---
Our Victorian radiators are keeping customers cosy in Tenby Micro Brewery & hostelries!
Having just spent a somewhat wet and windy few days in Pembrokeshire over the half term and becoming well versed in what 'Storm Brian' had to offer, it was a welcome sight to find The Harbwr Brewery in Tenby (and meet Richard), where our cast iron radiators have been used to help finish off this wonderful restoration project complimenting the industrial look of the Tap House above the brewery itself.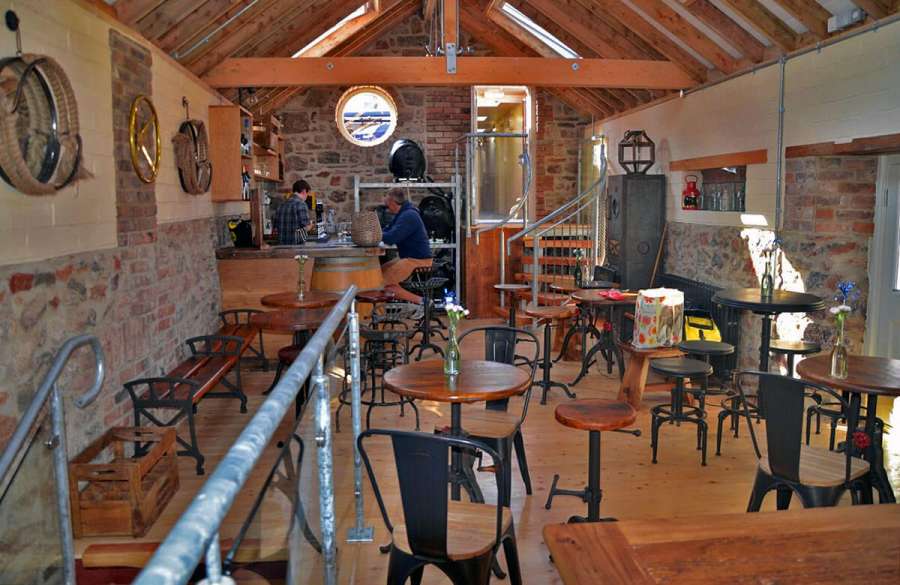 The owners also have two great pubs nearby in the town (The Hope & Anchor and The Buccaneer), which is where we headed off to for a well-earned drink and some fantastic homemade food. All are well worth a visit if you get the chance.
On such a dismal damp October day, true to form, our radiators allowed many (including myself) to warm themselves in great surroundings before heading off again on their travels.
It was a little difficult to get great photos of the cast iron radiators as customers seemed a little reluctant to stand away from their cosy seats next to them.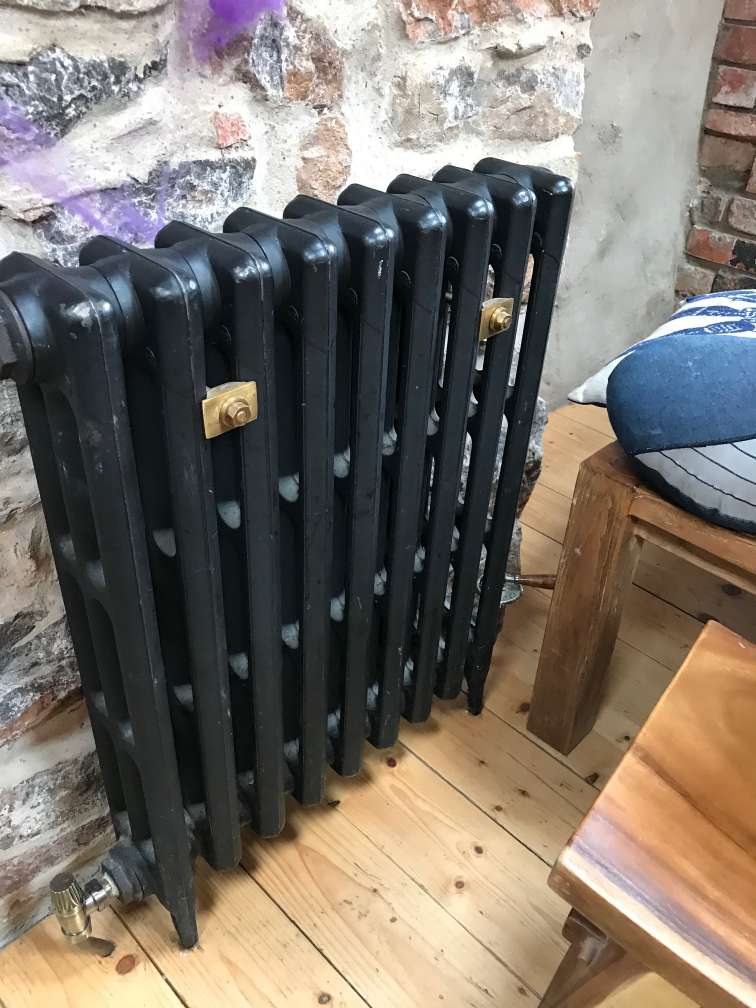 If you want to supply us with your photos of our cast iron radiators in situ, please feel free to send them to us and we will happily share them for others to see.
(30th October 2017)
---